Crown Carpentry & Construction
We specialise in domestic home improvements. From planning to construction, we can help manage your project to ensure all work is carried out to the highest standard.
Look at what we've done...
Here are some examples of the work we've done. Extensions, refurbishments, restoration, kitchens and bespoke work.
What do our clients say about us?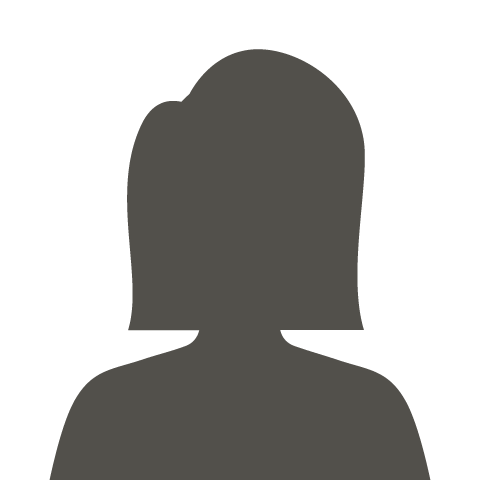 Very pleased with the service we have received from Wayne and Nick of Crown Carpentry & Construction Ltd
They really do know their stuff! Their attention to detail and business management has been second to none, making sure the whole project ran smoothly and high stands of work achieved, in fact the whole team have been great to work with. We have already recommended them to our neighbours who saw what a fantastic job they have done and will definitely be in contact for future projects. Once again many thanks for everything, it's been a pleasure not a stress!
We would also be more than happy for any future customers to contact us through Wayne and Nick should they wish to view our conversion or chat to us about our experience.
Thanks Again, Selina
Selina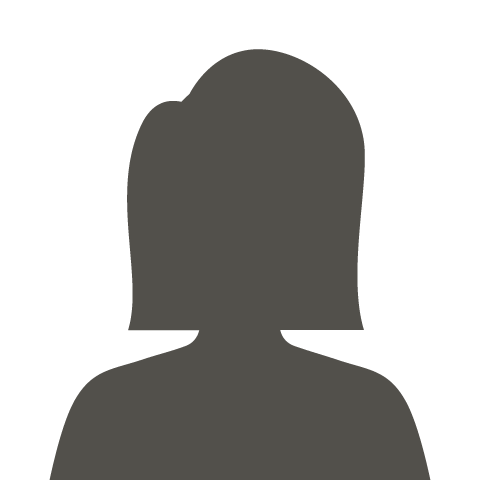 Wayne, Nick & all the crew, thank you so much for all your hard work and for doing such an amazing job on our extension and pulling out all the stops to get it all done (apart from just a few bits) before the baby arrived. The timing couldn't have been any better!! I can't thank you enough for how easy you made it for me while I was pregnant and an anxious time. I was worried how it would go beforehand but you have all been so professional and kind and made it so easy!! Best regards, Janine
Janine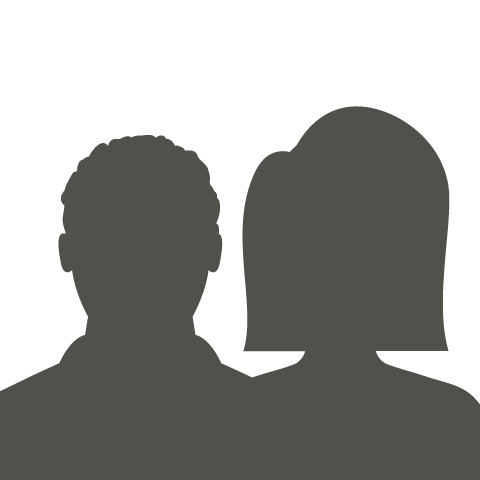 We used Crown Carpentry for the remodeling of our house. This involved a complete change of floor layout, new walls, floors and fitting a new kitchen. Both Wayne and Nick did an excellent job helping us through the consultation and design and finishing the final work to an exceptionally high standard.
We were very impressed with their attention to detail and were thankful of their experience and good design eye – quite a few times during the construction, they suggested changes or things that we hadn't considered and we're really thankful they did as the final outcome is much better for it!
Our substantial work was spread over several months and they were always onsite when they said they would be, being communicative and available throughout.
We would highly recommend them and look to use them again in the future for any work we undertake.
James & Kathy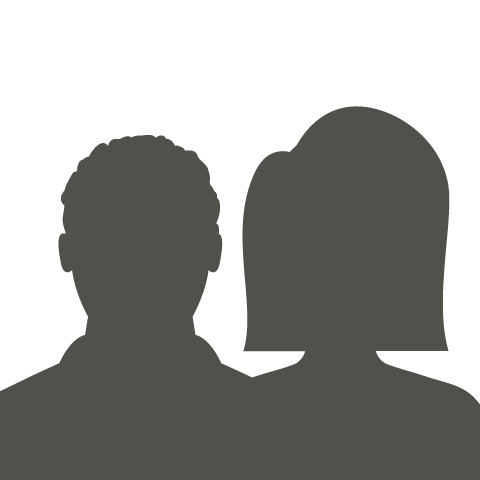 We had an extension built on the back of our house last summer by Wayne, Nick and their team.
We can thoroughly recommended Crown Carpentry and Construction Ltd without hesitation. The High quality workmanship was impeccable. Each individual tradesman that worked on our kitchen extension were skilled in what they did, professional, courteous and took great pride in cleaning up after themselves. Also, they were all great with our two year old who had a very keen interest in what they were doing.
Wayne and Nick gave honest opinions and ideas and when problems arose, they were quickly resolved. Communication was fantastic throughout and we couldnt believe how quickly things were done. Every effort was made to keep us happy and we only had to stay out of our house for one night despite having our entire kitchen ripped out (our sink was replumbed on numerous occasions in different positions to ensure that we had drinking water in the house).

We feel like the team went above and beyond and we've ended up with a dream, stunning extension.

Once again, we cannot recommend Nick, Wayne and their team any more highly. Thank you Crown Carpentry and construction Ltd!
Scott & Toni Hemming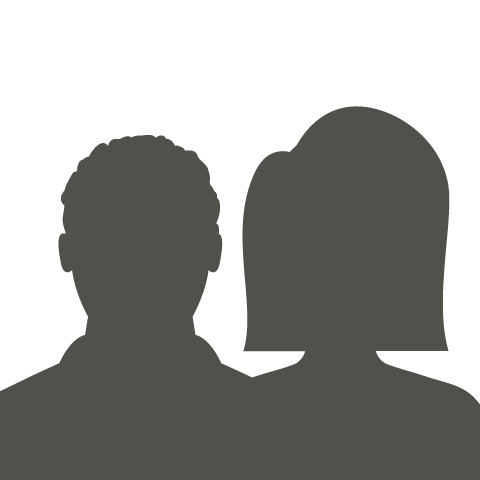 We would highly recommend Nick & Wayne at Crown Carpentry & Construction Ltd. Firstly they are genuinely nice, down to earth & courteous guys. Secondly they have been delightfully professional from our initial meeting to discuss our project, right through to completion and beyond.
We were left speechless on how quick, thorough, and efficient they, and their team were throughout the day. Starting promptly and actually completing the project to a high standard on the same day. They tidied up thoroughly and cleaned the area inside & out before they left. They made our day stress free. Thank you for an incredible job. We are enjoying every minute of our dream which has now come true.
Kari & Roy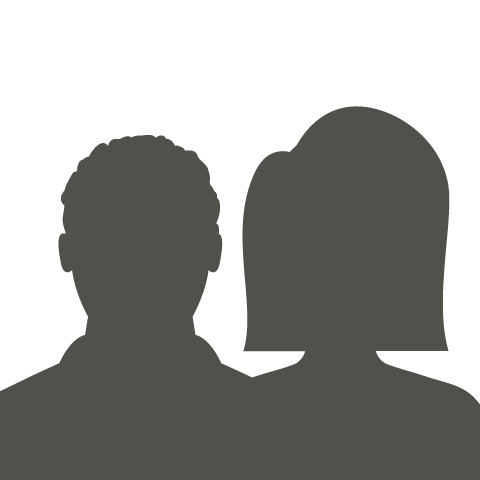 Crown Carpentry and Construction have recently completed a project to install a sky pod and replace the ceiling in our kitchen to improve the daylight and the lighting.
Any project which involves the kitchen is going to be disruptive to daily living, but this has proved to be stress free because of the way Wayne and Nick approach their business. Their passion for what they do is obvious and their attention to detail is exemplary; both are reflected in the exceptional quality of their work and the high standards of cleanliness they maintain. They, and all those who worked with them, share the same values of respect, courtesy and professionalism, mixed with humour and friendliness. Everything was clearly explained at every stage; timekeeping was excellent and nothing was too much trouble.
Thank you, Nick, Wayne and everyone else involved. It was a pleasure to have you working in our home, and we are absolutely delighted with the result. We would recommend you to anyone!
Elizabeth Plews & Mary Arthur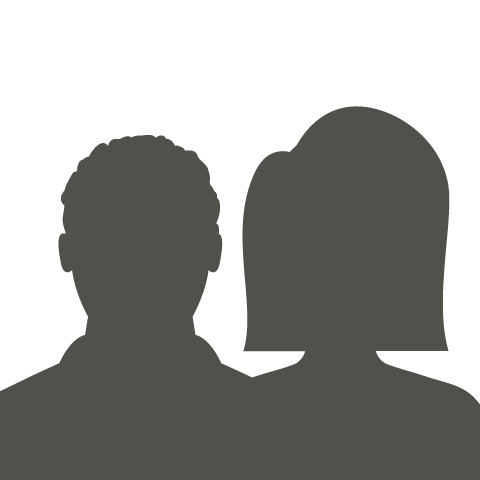 Building work of loft conversation. We contacted Wayne and Nick from Crown Carpentry and Construction to do a loft conversation shell on our Bungalow. On our first meeting with them, they were professional and friendly and made my wife and young son feel at ease. Before work was due to commence Wayne and Nick made contact with us on numerous occasions, checking measurements and to make sure we were still happy for the work to commence, they were happy to talk through any changes we wanted to make, and come up with alternative suggestions.
We would highly recommend them, we were told the work would take about month to complete give and take a few days, they were here on time every day and on the few occasions they were unable to work due to bad weather, they would come back at the weekends or stay late to complete the job. The work carried out was very professional, we are so delighted with what Wayne and Nick have achieved for us. They were clean and extremely tidy inside and out, which made the whole process less stressful.
Thanks Guys for a job well done.
Mr & Mrs K Homer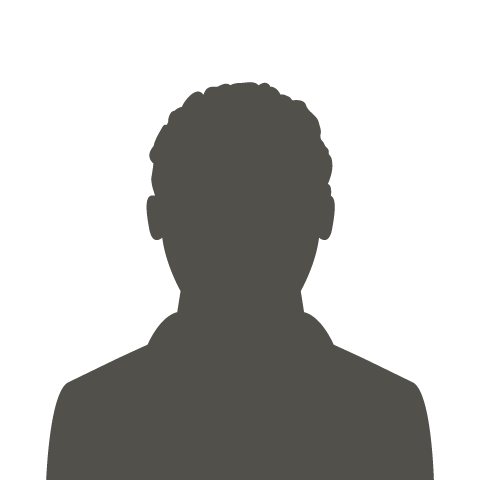 I'm more than happy to recommend Crown Carpentry and Construction. All stages of our major kitchen update were handled very well. From initial consultation to final finishing we were very happy and are very pleased with the finished work. Both Wayne and Nick are friendly, professional and very efficient, completing the work on time and to a very high standard.
Once again, I would recommend them wholeheartedly.
Alan Ewers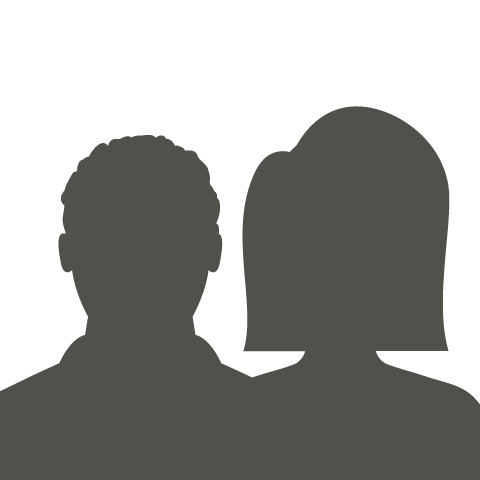 We had a number of quotes for the project and from the very first meeting with Nick and Wayne they really stood out from the rest. I'm a picky customer and they exceeded my expectations with every element of the project: the quality of their work was genuinely flawless and their professionalism was fantastic. They made a noticeable effort to minimise the disruption during the project and when they left every night the house was so clean you'd not know the work was going on. We had no hesitation in recommending them to both my parents and some close friends who wanted similar work doing.
To cap it all, they're both genuinely really nice guys.
Jamie & Jen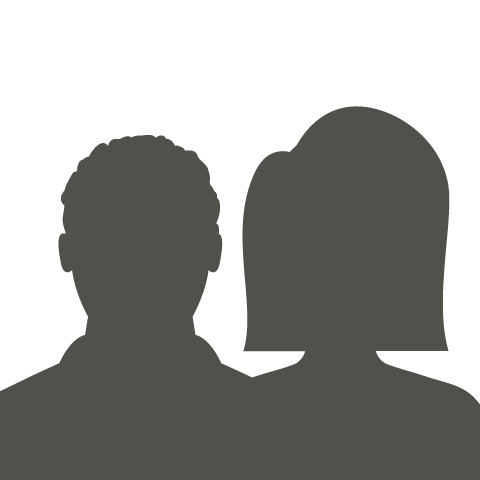 We used Crown Carpentry and Construction Ltd. last autumn to convert our porch into a small cloakroom and lobby and to make a utility area in our garage.
Wayne and Nick provided a fair, full and detailed quote for the work we requested and were proactive in making suggestions to ensure we had the best possible outcome. Their work was carried out to a very high standard with extreme attention to detail and any ad hoc requests we made. They ensured that the work area was left tidy and cleared at the end of every day including loading the skip to maximum efficiency. Nick and Wayne project managed the whole job including hiring and supervising all sub-contractors and ensured the project ran to schedule. We were impressed with their professional and friendly attitude and their consideration for our neighbours which made us feel totally at ease with them being in and around our property. Crown Carpentry and Construction Ltd. were recommended to us and we have no hesitation in recommending them to anyone considering having work carried out in and around their home. Nick and Wayne are very polite, courteous and pleasant characters, which is why this is the only company we would call on if we have any further work done on our home.
Peter and Kim Fraser
How can we help?
Please use the form below to specify the needs of your job.
Give us as many details as possible so we help you in the best way we can.